About
This is me: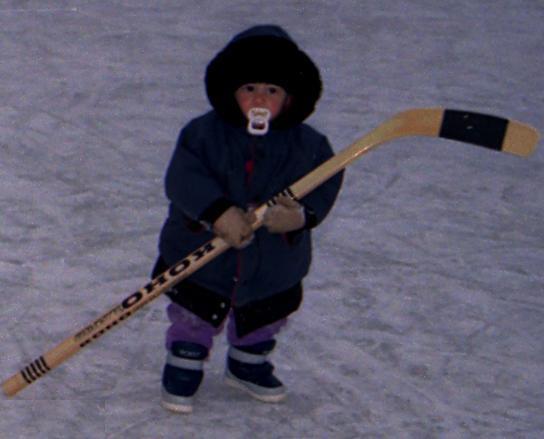 Ok this WAS me some years ago.
I currently look more like this: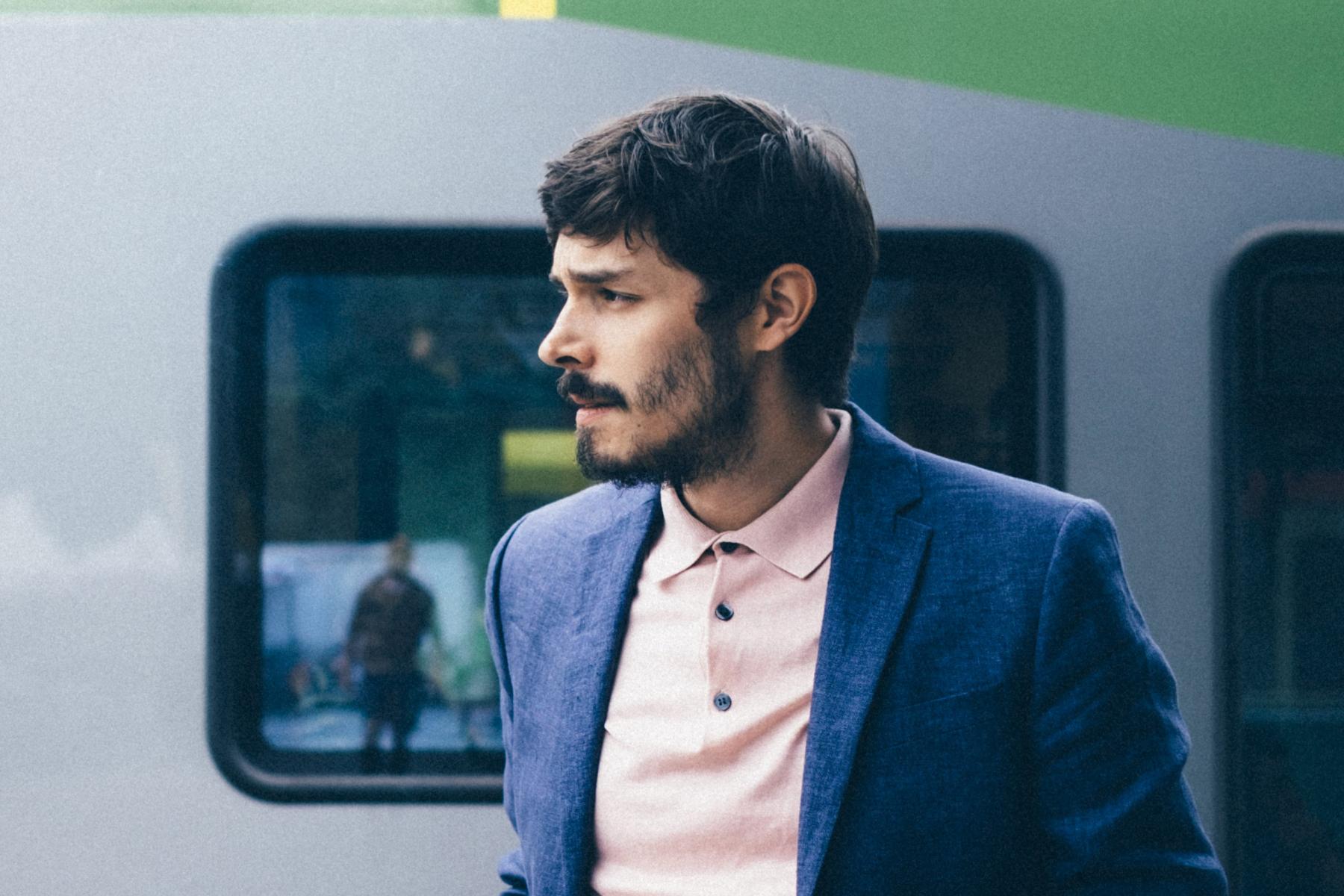 I grew up in a small town in Italy.
After I got my hands wet with pascal I soon discovered my passion for programming while hacking on some gnome2 powered GUI stuff using ruby back in 2006:
magic link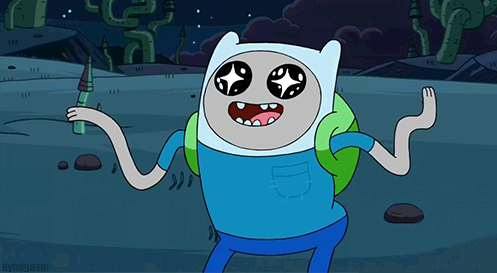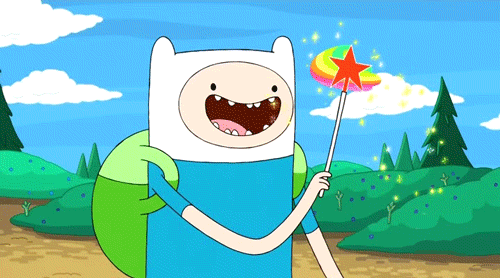 Now i live in Austria working
full time freelance as a
Web Developer. In my spare time I like to
take pictures with my Fuji X-Pro2.
I enjoy building interactive,
effect heavy javascript
applications with an eye
on animated content.
If you fancy a chat feel free to contact me:
info@fabianirsara.com